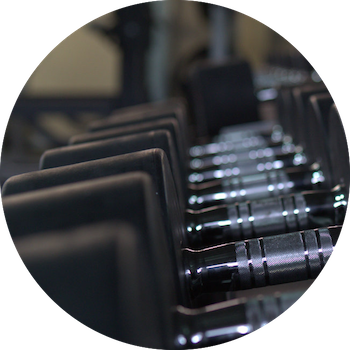 Rush Hour 24/7 Gym Parramatta
Train with freedom in our 24/7 gym in Parramatta. Our facility allows you to train the way you want and combine Strength and Cardio Equipment with Gymnastics Equipment, Barbells and Dumbbells, Resistance Machines, Functional Training Equipment, Rollers, Bands, Dead Balls, Rope Climbing and more.
Save time and money with our free and ample parking!
Individual Training Programs
Make an appointment with one of our qualified trainers for a customised training plan to lift your fitness and reach your goals quicker.
Our trainers are there to guide you through the exercises and teach you the correct methods to prevent injury and maximise results. We can design a weekly program that continually changes based on your results.
We also offer a health assessment so you can genuinely track and see how much your results are improving.
Meet Our Champion Trainers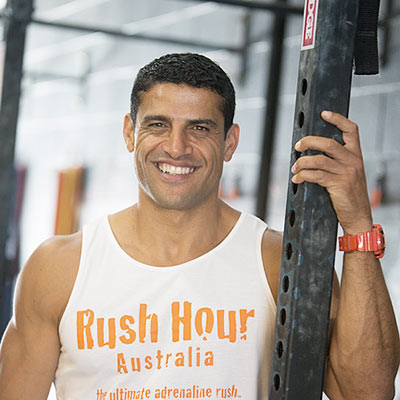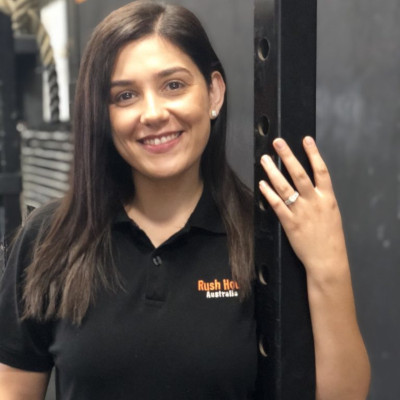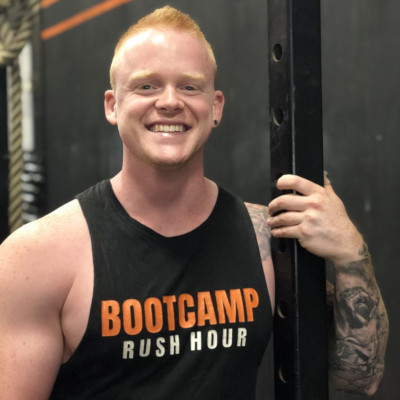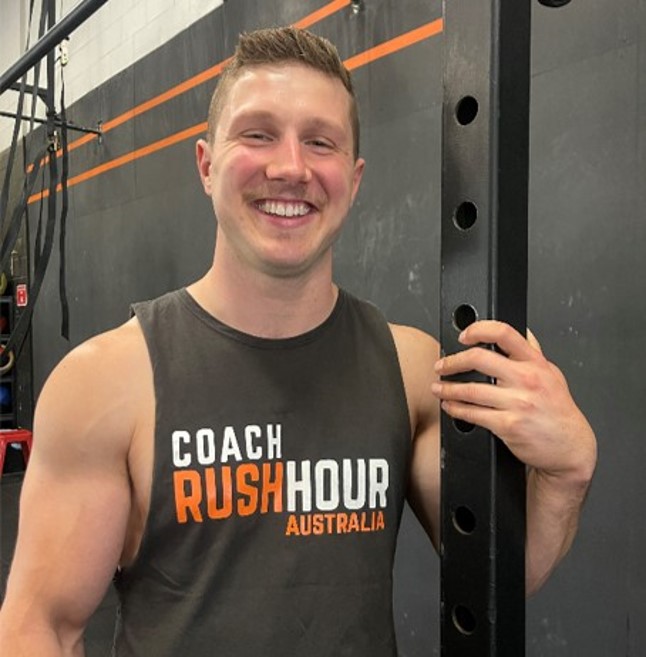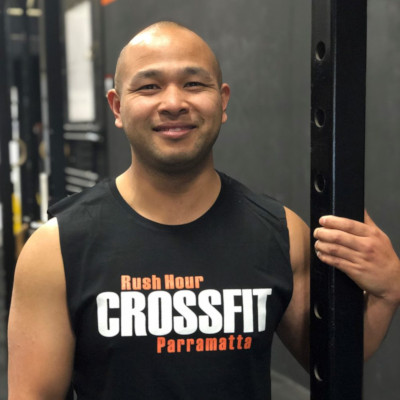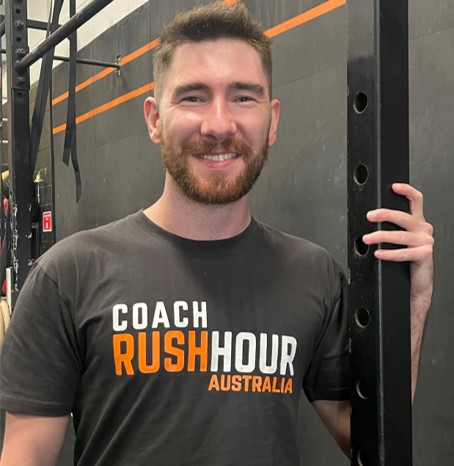 Reach out to our friendly team today
Rush Hour Parramatta
Unit 6 / 552-560 Church St, North Parramatta NSW 2151