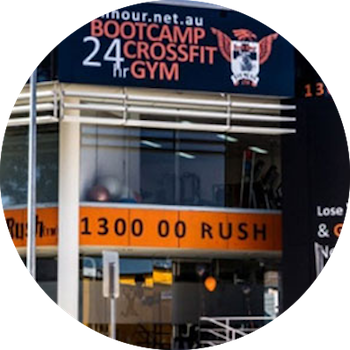 24 Hour Gym Parramatta
Free Weights, Cardio, Functional Training Zone, Month to Month Contracts.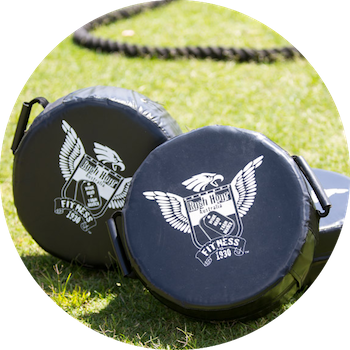 Bootcamp
Bootcamp Parramatta, enjoyable, results focused. For all fitness levels.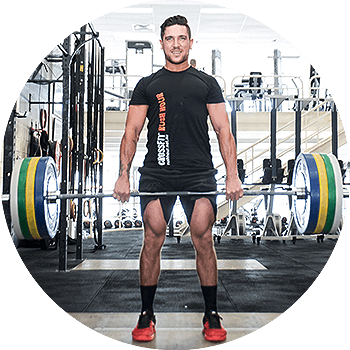 CrossFit Parramatta
Meet our Coaches, try our facility and friendly training environment. Beginners welcome.
Personal Training
We offer a personalised approach to coaching, to nutrition and to exercise to suit your needs.
Rehabilitation
A client focused approach to helping people with injury, illness or disability.
Sports Conditioning
We have successfully trained elite athletes in individual and team sports for many years.
Reach out to our friendly team today
Rush Hour Parramatta
552-560 Church St, North Parramatta NSW 2151