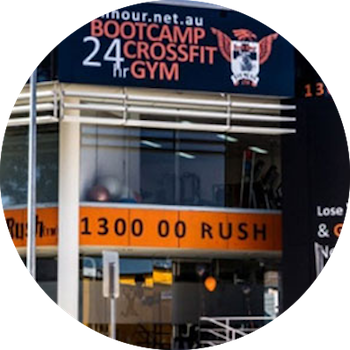 24 Hour Gym Paramatta
Free Weights, Cardio, Functional Training Zone, Month to Month Contracts.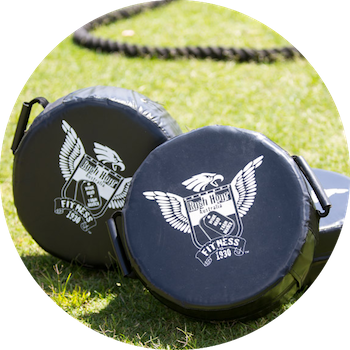 Bootcamp
Bootcamp Parramatta, enjoyable, results focused. For all fitness levels.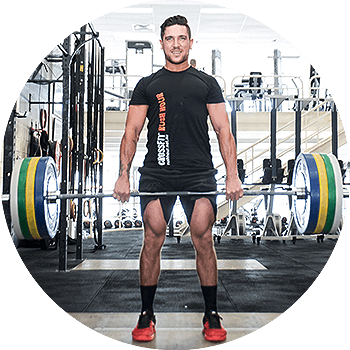 CrossFit Parramatta
Meet our Coaches, try our facility and friendly training environment. Beginners welcome.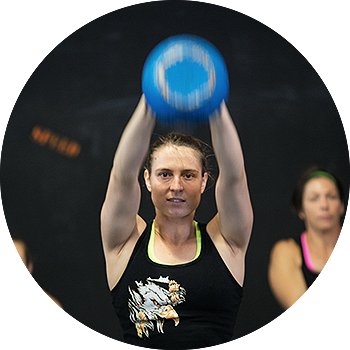 CrossFit Ryde
Our dedicated CrossFit Facility. Convenient corporate location, morning, day and evening classes.
Reach out to our friendly team today
Rush Hour Parramatta
552-560 Church St, North Parramatta NSW 2151
Rush Hour Ryde
2 Giffnock Ave, Macquarie Park NSW 2113