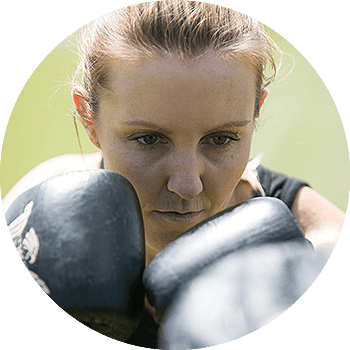 Boot Camp Parramatta
Our BootCamp Parramatta program comprises of 1-hour training sessions multiple times per week based on your availability, commitment and desperation to get results. In addition, you receive a complimentary pre and post Health Assessment and a Musculoskeletal Assessment with a report to track your progress, a complimentary nutrition seminar and the benefit of training with the best bootcamp in Parramatta since 2007. We help people lose fat, get fit, get fast and get strong. We cater for beginners and advanced clients and we train hundreds of clients at a time to prove it.
Outdoor Group Fitness
Rush Hour Australia offers the best variety in outdoor group fitness with our Boot Camp sessions in Parramatta. Get the best results in the fastest time utilising a range of scientifically based intense training styles and equipment, including: boxing, circuit training, interval training, free weights, kettle bells, medicine balls, kegs, tractor tyres and more. Outdoor Group Fitness in Parramatta was pioneered by Rush Hour Australia. Benefit from over 25 years of industry experience through our head trainer, Ray Younis and his experienced team.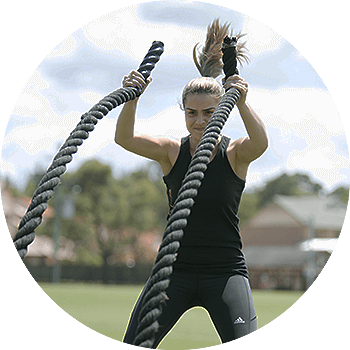 Meet Our Champion Trainers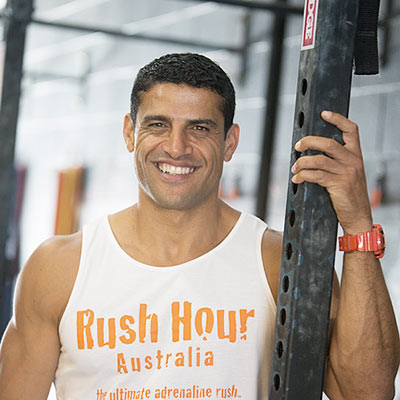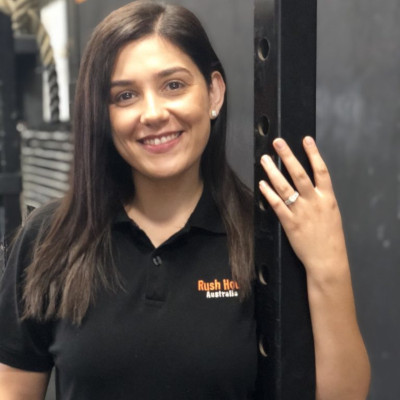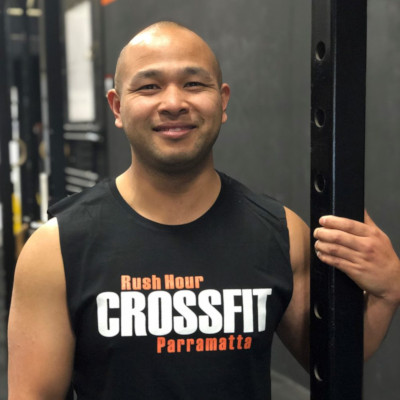 Reach out to our friendly team today
Rush Hour Parramatta
Unit 6 / 552-560 Church St, North Parramatta NSW 2151