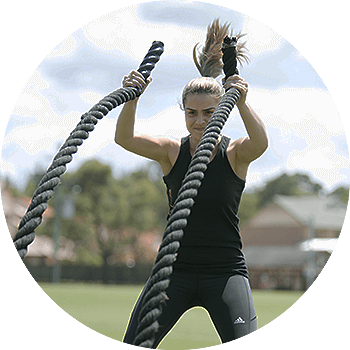 Convenient & Accessible
Located in Parramatta our Bootcamp classes are frequently run at all times of the day to help you build your fitness goals into into your lifestyle.
Experienced & Results Driven
Outdoor Group Fitness in Parramatta was pioneered by Rush Hour Australia. Benefit from over 25 years' industry experience through our head trainer, Ray Younis and his experienced team.